Useful Links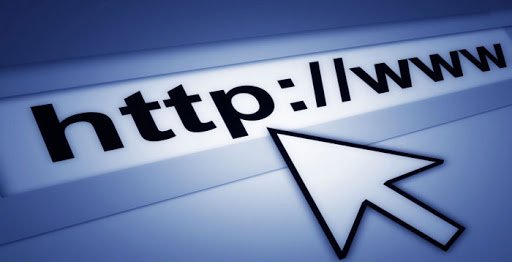 This page contains links to organisations and companies that you may find useful.
LeadMe - Maximise Your Volunteering Leadership Potential
LeadMe is a best-practice online assessment platform for those who oversee and lead volunteer programmes in their volunteer-involving organisations. This tool acts a complementary assessment to InvolveMe, providing greater depth of feedback that is more leadership-oriented.
Website: http://leadme.volunteeringnz.org.nz
InvolveMe - Enhancing Volunteering
Get the best out of your organisation's volunteer programme. InvolveMe is an online self-assessment tool designed to give you a practical evaluation that you can apply to your organisation. Ideal for evaluating the engagement of volunteer-involvement across all levels of volunteering (board members, organisational managers, volunteer managers, and volunteer)
Website: https://www.involveme.nz/
Volunteering New Zealand
Volunteering New Zealand's mission is to create an environment that supports, promotes, values and encourages effective volunteering by the people of Aotearoa New Zealand
Website: http://www.volunteeringnz.org.nz
Regional Volunteer Centres
As listed on the Volunteering New Zealand website
Website: http://www.volunteeringnz.org.nz/finding-volunteer-roles/#volunteer-centres
Energize Inc.
A-Z Volunteer Management - Extensive, searchable library of materials on over 100 topics. Includes articles, book excerpts, free guides and reports, websites, blogs, and more... plus tips from colleagues.
Website: https://www.energizeinc.com
Exult
Exult is one of New Zealand's leading training providers for the community sector. Their mission is to provide training and support that inspires, equips and re-energises community organisations.
Website: http://www.exult.co.nz
IAVE
The International Association for Volunteer Effort. IAVE creates opportunities for leaders of volunteering from throughout the world to share with, learn from and support on another.
Website: http://www.iave.org
Be Collective: Mobilising Community Engagement and Impact
Meet Be Collective - the team changing the way volunteers connect with the causes they care about!
Be Collective makes it easier to volunteer and recruit volunteers. It does that by supporting organisations across the Top of the South like Volunteer Marlborough and Volunteer Nelson with digital infrastructure to connect people and groups to opportunities quickly. With Be Collective, organisations can partner with one another to share and manage volunteers and recruit the right people for the right roles.
Website: http://www.becollective.com
Seek Volunteer
A volunteer recruitment website where organisations can list roles.
Website: https://seekvolunteer.co.nz/