Supporting volunteering in our community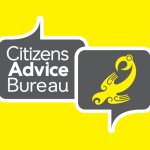 This article was written by Nathan Hanson, Coordinator of Citizens Advice Bureau Blenheim Volunteering is an attractive idea for migrants and newcome...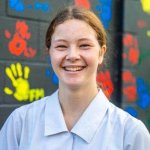 Recently we had the chance to catch up with another amazing young person who is out there doing some great things in the Marlborough community. Meet T...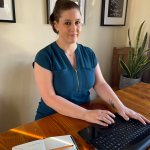 One of the questions we get a lot is "I'm told I can make an appointment with your coordinator for Volunteer Services about volunteering - what e...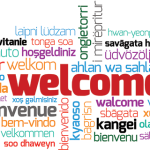 Are you new to Marlborough? Maybe you've moved here from somewhere else in Aotearoa New Zealand, perhaps you've come from another country. Are you in...