Supporting volunteering in our community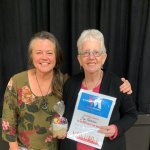 The Volunteer of the Month Award for April 2021 was awarded to Joy Fletcher. Joy has been volunteering her time to the Picton Little Theatre committe...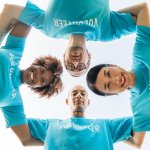 Volunteer Marlborough is an independent volunteer centre committed to promoting volunteerism and to assisting the people of Marlborough to find opport...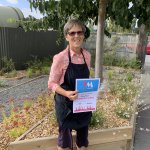 The Volunteer of the Month Award for March 2021 was awarded to Fiona Jones. She was nominated by the Volunteer Coordinator of Selmes Garden Trust, Den...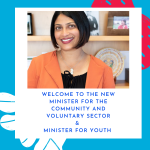 The Volunteer Marlborough team extends a warm and enthusiastic welcome to the recently appointed Minister for the Community & Voluntary Sector; Di...