Supporting volunteering in our community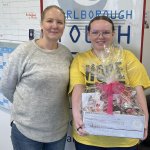 We are almost caught up, after a busy couple of months, on one of the most important things that we do here at Volunteer Marlborough, so let's get to...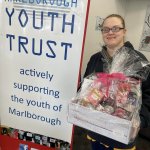 Our team has been a bit busy the last couple of months and so has everyone else, so let's catch up on one very important thing.... The Volunteer of th...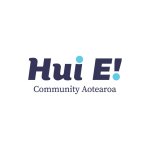 This week Hui E! launched its 2023 Hauora Survey which will help them capture the challenges and mahi of the community and voluntary sector, including...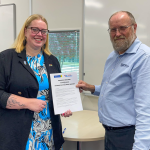 Volunteers across the country fulfil a range of roles in community organisations and groups...but also in times of emergency and higher welfare needs....