Supporting volunteering in our community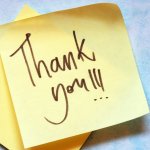 We encourage managers / coordinators / leaders of volunteers to make sure you are recognising and rewarding the volunteers within your organisation th...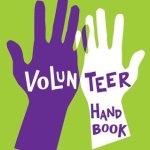 We have now established that a volunteer handbook is an essential part of the productivity of your organisation and of risk management. The people who...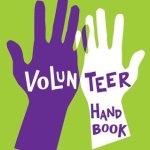 A volunteer handbook is an important investment in the productivity and risk management of your organisation. People who are giving their time, energy...