Supporting volunteering in our community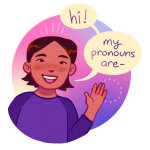 What are pronouns? When referring to people specifically, pronounds are the words that replace a person's name to avoid repeating their name over and...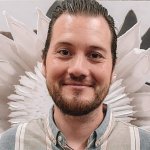 We recently got the chance to have a chat with another fabulous local volunteer! Here's Nathan's story of his experience as a volunteer with Citizen's...
Volunteering New Zealand and Hui E! Community Aotearoa care about the hauora/wellbeing of the tangata whenua, community, and voluntary sector. They wa...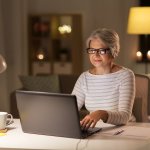 In the Marlborough region, there are many mature volunteers...seniors, if you will...who want to volunteer and many organisations and groups wanting t...