Supporting volunteering in our community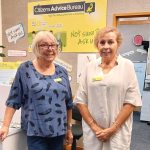 The Volunteer of the Month Award for February 2023 was awarded to Jackie and Sue. Jackie and Sue are both long-term volunteers at the Citizens Advice...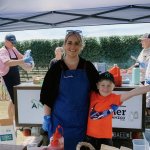 They say that if you can be anything in this world that you should be kind ... and young Lawson Flowerday is a wonderful example of this. After heari...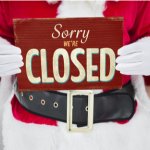 Meri Kirihimete! The Volunteer Marlborough staff and board team have shut up shop and taken off for a few weeks to enjoy some sun, some books, and pr...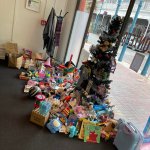 Toward the beginning of November our poor Meg (General Manager) was having trouble sleeping. As she lay there staring at the ceiling, trying to convin...